I'd like to join Supper for Support
Sorry, this form is not available.
By selecting "Submit," you agree to participate in Supper for Support and the program terms.
Supper for Support, a helping hand during tough times
We created Supper for Support to help your restaurant through this difficult time. Your customers love it and included restaurants have seen up to 30% increased orders compared to restaurants that are not participating.
To help more of our restaurants, we are now funding $250 toward each of your Supper for Support promotions in April with no strings attached. By giving every local restaurant this benefit, we are committing up to $30 million dollars to buy your food for your customers. Because we are only offering our reward when customers order at least $30 of food, we are aiming to stimulate over $100 million dollars in total food sales to our partnered restaurants.
If you choose to dedicate additional funds toward this program, you will drive even more sales to your restaurant, but this is not required. You may opt out at any time to end your promotion.
Supper for Support is a powerful program that includes:
A customer promotion for $10 off an order of $30 or more run daily during dinnertime (5:00 PM - 9:00 PM) local time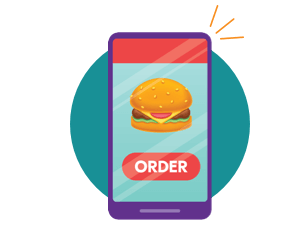 High value marketing with rotation through featured spots at the top of Grubhub search results, significant national media attention and advertising, daily inclusion in Supper for Support emails and push notifications
The first $250 in $10 redemptions in April will be funded by Grubhub with further redemptions optionally funded by the restaurant
You're welcome to continue to run other promotions at the same time. If you are currently enrolled in Smart Promotions, this promotion will not change your current monthly budget – our $250 Supper for Support offer is in addition to our 100% match on promotional rewards.
The Supper for Support program can give your business a big boost by driving pickup and delivery orders to help keep you moving forward during these challenging times. Grubhub is committed to supporting your restaurant through this crisis and for the long term.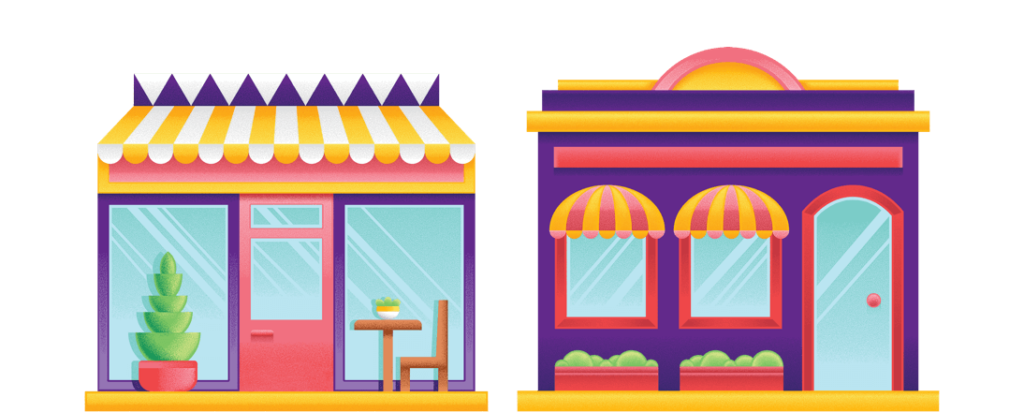 To get started, fill out the form at the top of the page for each of your restaurants you'd like to opt in.