Everyone's order delivered together.
Pick a restaurant, invite your friends, family or coworkers and order. Your food will arrive together individually bagged.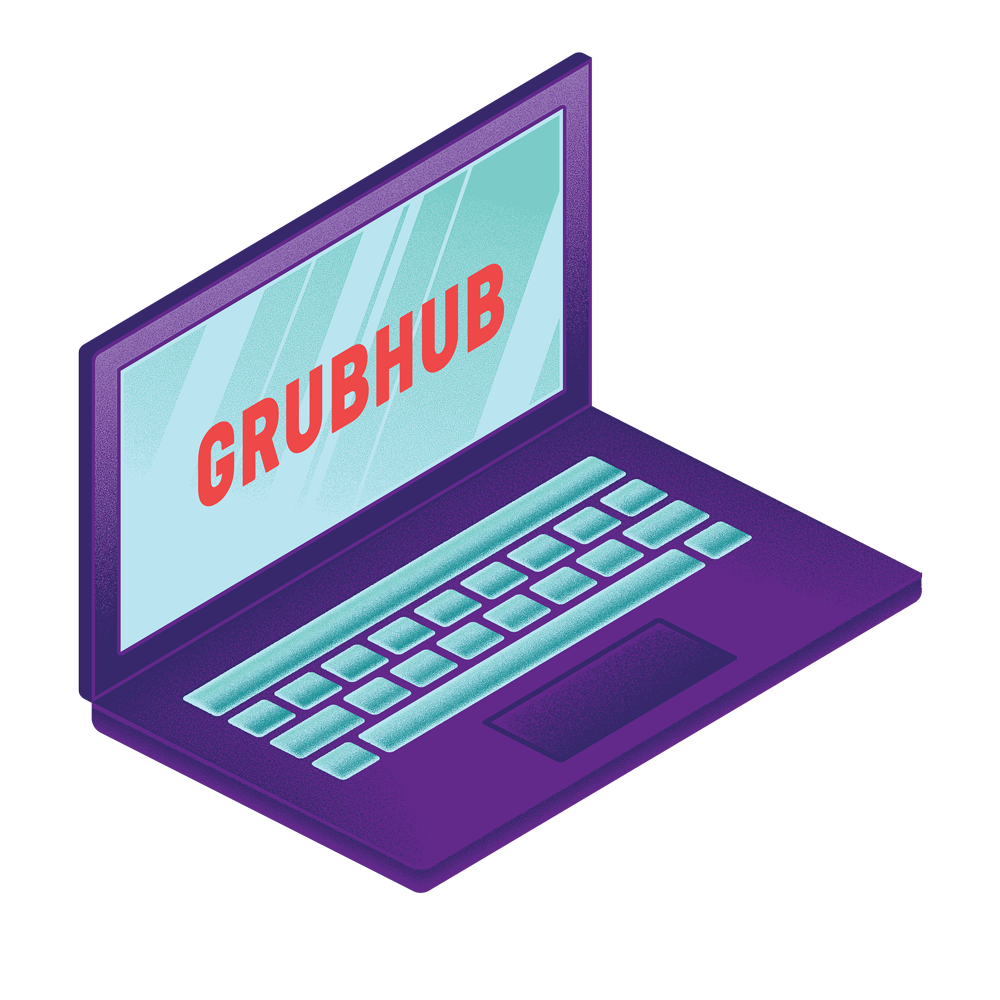 Everyone adds their food to the Group Order from their own device.
Order whatever you're craving from hundreds of thousands restaurants nationwide.
Pay one delivery fee per restaurant instead of fees for
each individual order.
Click Start group order on a restaurant's page
Invite your friends, family and colleagues using the link
Submit the order and enjoy!!
FAQs
Who pays for a Group Order?
Can you place a Group Order on the Grubhub/Seamless App?
Can you do a shared cart on Grubhub?
What does Group Order mean?
Can you customize group orders on Grubhub?
How does Group Order work?
Can I share my order with someone else?