Grubhub Corporate
Individual
Meals
Fill out the form below and we'll be in touch
Individual meal perks
Feed your team with a corporate account that satisfies their taste buds, no matter where they're working.
Everyone can enjoy meals at home, no matter where they call in from.
Encourage social distancing
Use Curbside pickup and Contact-free delivery for a safe ordering experience for everyone.
Only pay for food that's ordered.
Consolidate reports and invoices
Get one monthly invoice for all food expenses. No more expense reports!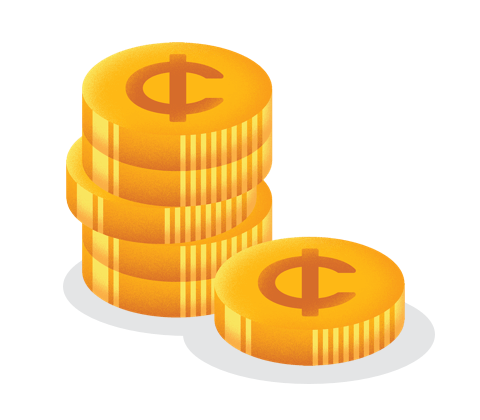 Set ordering guidelines for your team. You choose when, where and how much they can order.
Hear from our happy customers
"My clients are highly demanding since they are working through busy season, late hours and long meetings. Grubhub has allowed me to cater to everyone individually with no extra food waste, no overspending and no stress."
SHADIA
Senior Office Services Representative, KPMG
"Grubhub has allowed us to think outside the box when it comes to building relationships. With an increased number of remote workers, we can still host lunches and events to make customers and employees feel valued and included."
Jennifer
Clarus Communications
Allocate a meal credit to
your employees
Employees independently
browse restaurants and place
their order
At checkout, the meal credit
is applied