Upgrade your dining service
Showcase your on-premise restaurants in a digital environment that mirrors your physical space
Fill out the form below and we'll be in touch
What is a Campus Account?
Your own branded space in the app
Make it easy for students to order on their phones on and off campus with best-in-class dining options.
Elevate guests' stay by enabling pickup and delivery for your restaurants.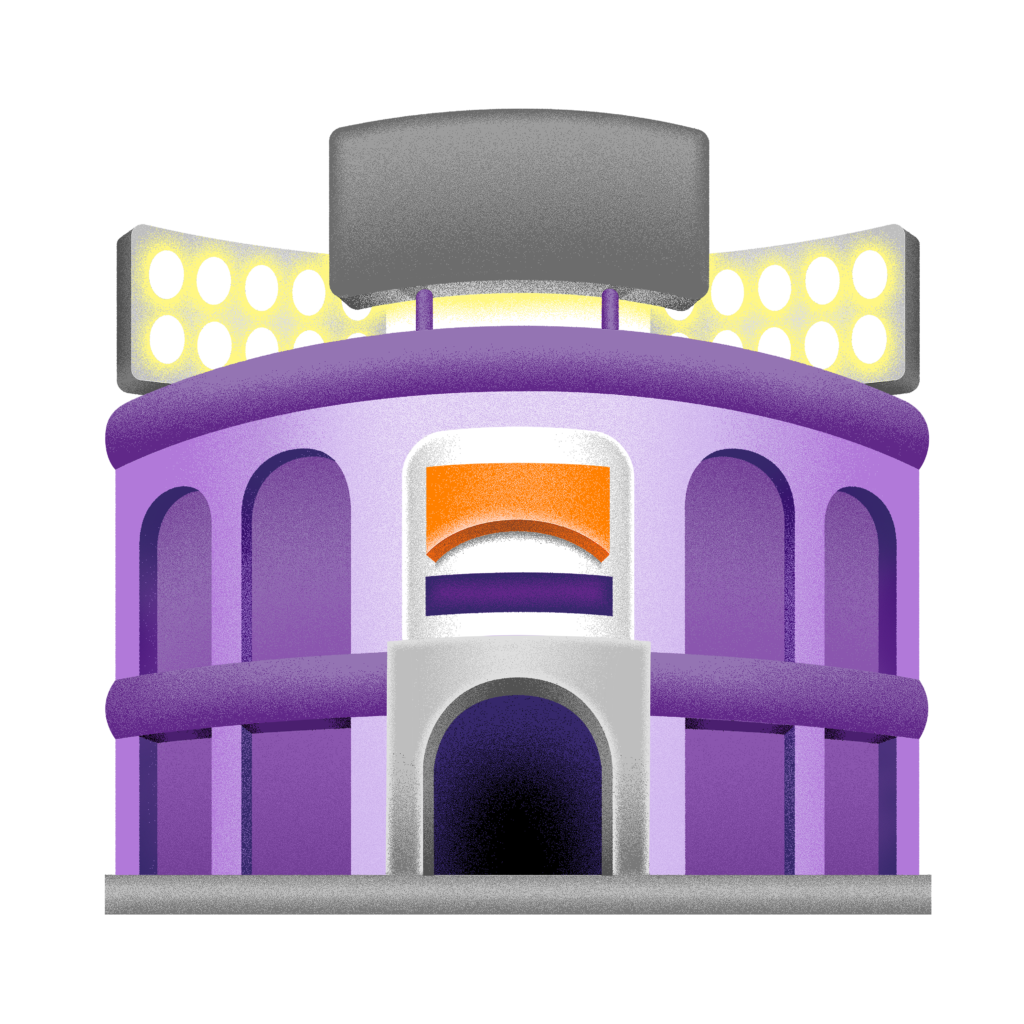 Let attendees order from their seats, so they can focus on the event.
Why get a Campus Account?
Improve service and enhance operations
Customized Campus Experience
Provides a branded, access-controlled environment within the Grubhub app designed to support your facility's dining program and retail concepts
Grubhub Ultimate Technology
Offers a complete front-to-back of house order and payment solution designed to improve labor efficiency and guest experience with real-time menu information, wait times, and order status notifications
Supports your staff and patrons with dedicated account management, turnkey deployment, custom menu development, co-branded marketing, customer service and ongoing merchant support
Secure & Dynamic Platform
Streamlines reporting, menu management and customer loyalty with a robust merchant dashboard and a PCI Compliant, Level-1, cloud-based platform accepting a range of payment tenders
The service has led to increased sales without impacting labor. At our busiest locations, our lines are down but total sales are up. Six months after implementing mobile ordering, the deli sales have increased by 12% and our coffee shop has seen an 11% rise.
Customers love the simplicity of the Grubhub app. It allows them to place an order, pay and pick it up in a fraction of the time it used to take. With only 30 minutes for lunch, the app allows them to enjoy their entire lunch break!
From Day 1, it was very apparent that this was a huge hit with our customers, simply from a convenience point of view.
We quickly saw reduced congestion with shorter walk-up lines at our busy concepts. Allowing customers to send pre-paid orders directly into the production queue increases our overall service capacity during each rush.
We're serving more people during the rush, and since customers are ordering from all over the building, we've been able to keep them on-site and cut the lines down for everyone.